On January 12, the instrument manufacturing workshop of China Coal Group was busy. An underground water detector equipment ordered by a Moroccan merchant is about to be delivered. Over the years, our group has sold more than 10,000 products to 34 provinces, autonomous regions and 158 countries and regions around the world with high-quality products and thoughtful services, and has established a good reputation in the industry.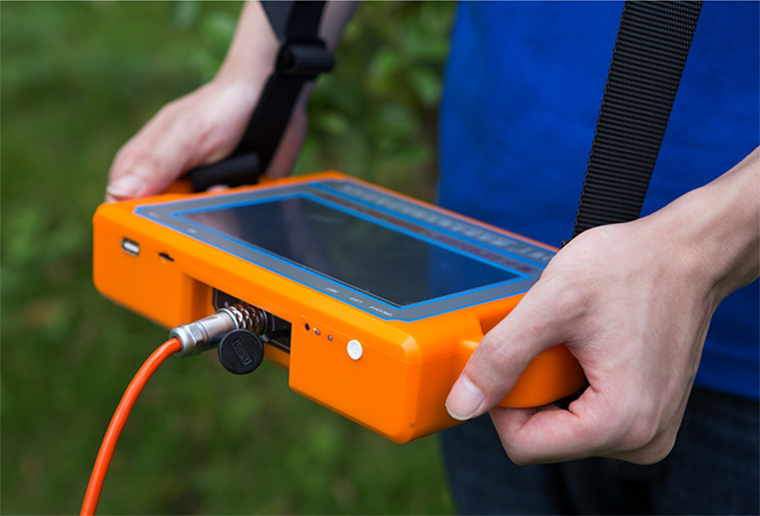 Our previous customer operation show
The underground water detector delivered this time is a hot selling equipment of our group. This product has many innovations such as innovation and improvement on the basis of traditional water detector, more convenient use and maintenance. In addition, our group can also customize water finders of various depths according to customer needs. Welcome new and old customers at home and abroad to visit and order!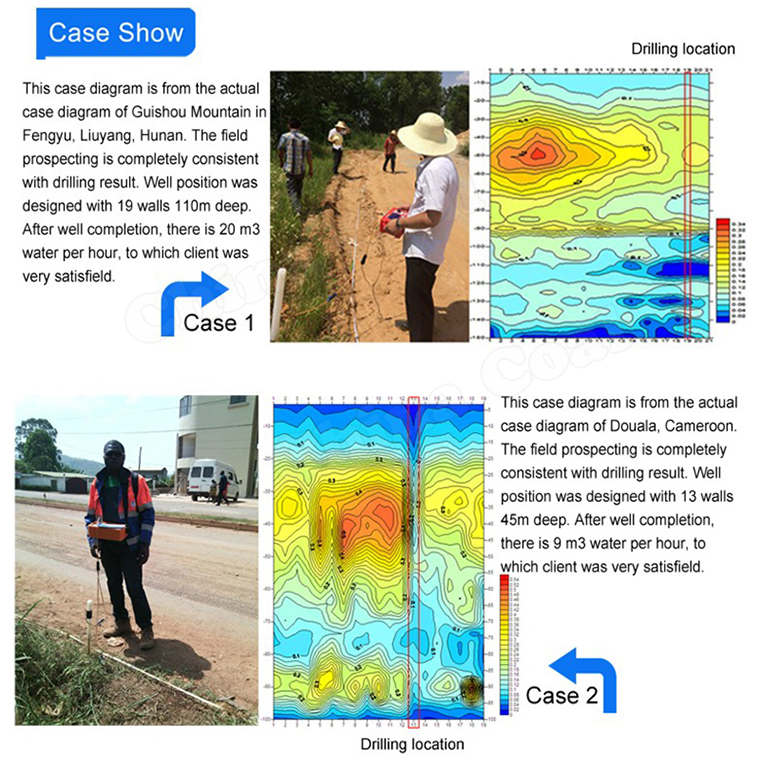 Our previous customer sent us the Drilling Location
China National Coal Group, as a state-approved contract-honoring enterprise, a designated production unit for instruments, accessories, and accessories, actively responds to national requirements for safe production and strictly controls product quality. In 2020, the Group will uphold the corporate spirit of being responsible to the country, society and customers, and will be proactive, develop and innovate, produce more instruments and equipment that meet national security standards, return to the market, and provide safe and high-quality products to society!